Hello everybody it's tuesday again today (in my country at least)

So it's time for Weekly Pinterest top 10!
Again, I have a wonderful top 10 of things I repinned on pinterest last week.
I hope you enjoy! Click the pictures to see the link.





1.
I love this look! It's a great tutorial on how to make this from two old shirts.
I'd go to a thrift store and thrift some a nice sweater and a nice blouse to make this.
(After I've finished my other projects, I have so many thrifted clothes with which I want to make stuff with.)







2.
Oh my god, this is amazing. I happen to know a junk sale which is open every now and then, they would sale coffee tables like this! This would be perfect if I leave the home to go to college!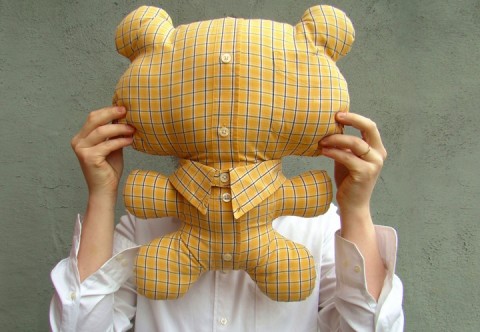 3.
This may not be a DIY tutorial, but I like to occasionally post very inspiring pictures.
Like this one for example. Just look at it, it's amazing!
It just looks so do-able. I'd like one for my home, it'd make a great and original pillow.



It's filled with great friendship bracelet tutorials, from beginner to expert!
The tutorials are very good and there are very many of them. Definitely worth a look if you're looking for something nice to make.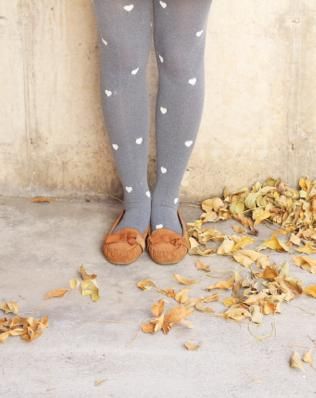 5.
I need to buy me some more tights, but since all the nice and patterned tights are about ten euros more expensive, it would be difficult to buy lot's of them. With this tutorial I wouldn't need to worry about that anymore! This is a must-do!
6.
A while ago I made a roundup on how to make a notebook. If this would've existed, I'd absolutely would've included it! It's so pretty!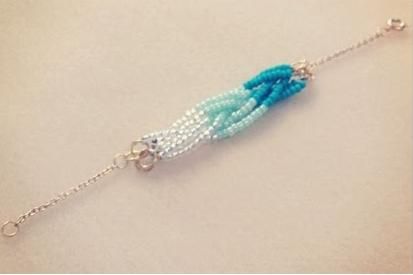 7.
I have so many small beads, I could make a dosen of these.
This bracelets style is so nice! It would look great in other colours too.
8.
This wall art is very pretty, I could think up a million quotes from sing lyrics to use in this.
With some pretty backgrounds this would be very nice on my wall.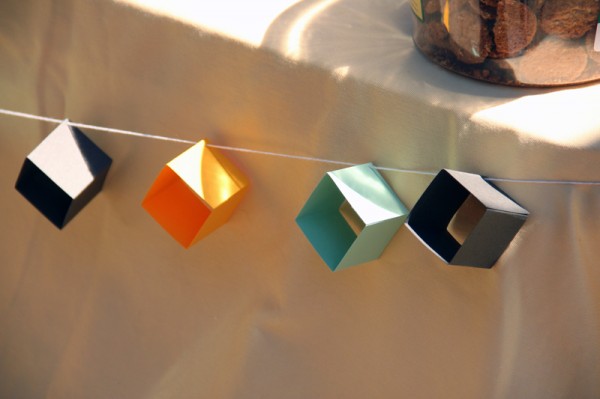 9.
Garlands are pretty, when I leave home to go to collage my new home is going to be full of them.
This is also an easy and nice way to make one.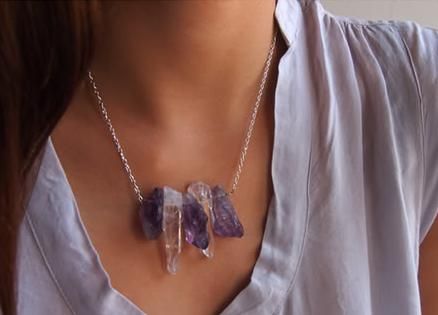 10.
These necklaces are so nice (and so expensive), so why don't you make your own?
If you have some nice crystals or other stones, this would be a piece of cake.
I hope you enjoyed it.
Folow me on pinterest:
http://pinterest.com/vibe95/
Follow me on twitter:
https://twitter.com/ThisBBnest