Hello people,

As you may know, I'm very much into polymer clay, I love to make cute jewelry with it.
So for inspiration I go on Pinterest or other sites and I find some inspiration. It's mainly stuff made by other people or tutorials.
Obviously I don't just copy other peoples' stuff, I try to give it my own twist. That's why it's called inspiration.
So I thought I'd share some of my inspiration with you, and in the future I might just do a tutorial myself.



Some pieces are of real cakes, fondant or not-polymer clay items because they're basically the same thing.

Anyway be prepared for inspiration or just general cuteness! Click the pictures for the link.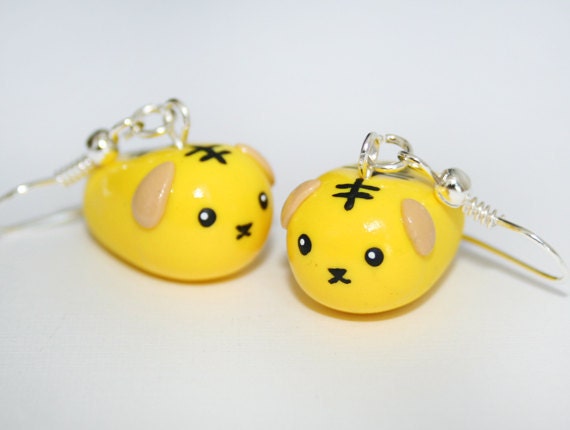 I hope you liked my choice of polymer clay inspiration and that they have been able to inspire you to make some of your own.
Let me hear from you if you have anything to say.
I hope to see you soon in my next blog post.

Follow me on twitter: http://twitter.com/thisbbnest/
Follow me on pinterest: http://pinterest.com/vibe95/